I decided to change the colour of the anodized metal panels from silver to black as I thought that this would match the Liquid Carbon more and looks a bit more sleek in general. Also, wood and silver metal is way overused!
I also still need to find a supplier of R-core transformers in the UK as everything I've found comes from China and that'll take far far too long to arrive in the UK.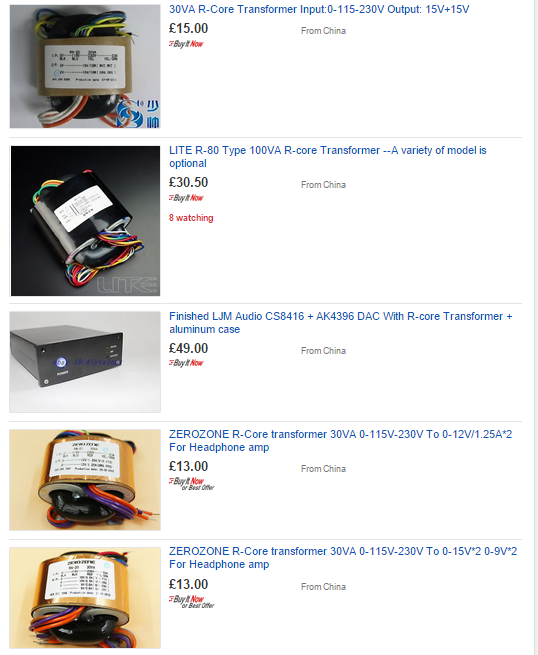 I also came up with a circuit for the coax in board but learning how to use a circuit board designer is proving to be a right pain in the arse so this will take a while before I come up with a finished design.
fI'm thinking of getting ONPOW LAS1GQPF-11E/S 19mm power switches to fill that hole in the front of the amp but there's green, blue, yellow, red, white and orange LED lighting options available and I'm not sure which one will look best on the DAC. I'm thinking about letting the people who buy my DAC chose as it'll let them add a personal flair and these switches aren't that expensive in the first place.
Finally, I found these cute SOIC8 to DIP8 adapters on aliexpress which would allow users to roll their own opamps into the buffer stage and alter the sound of the DAC!